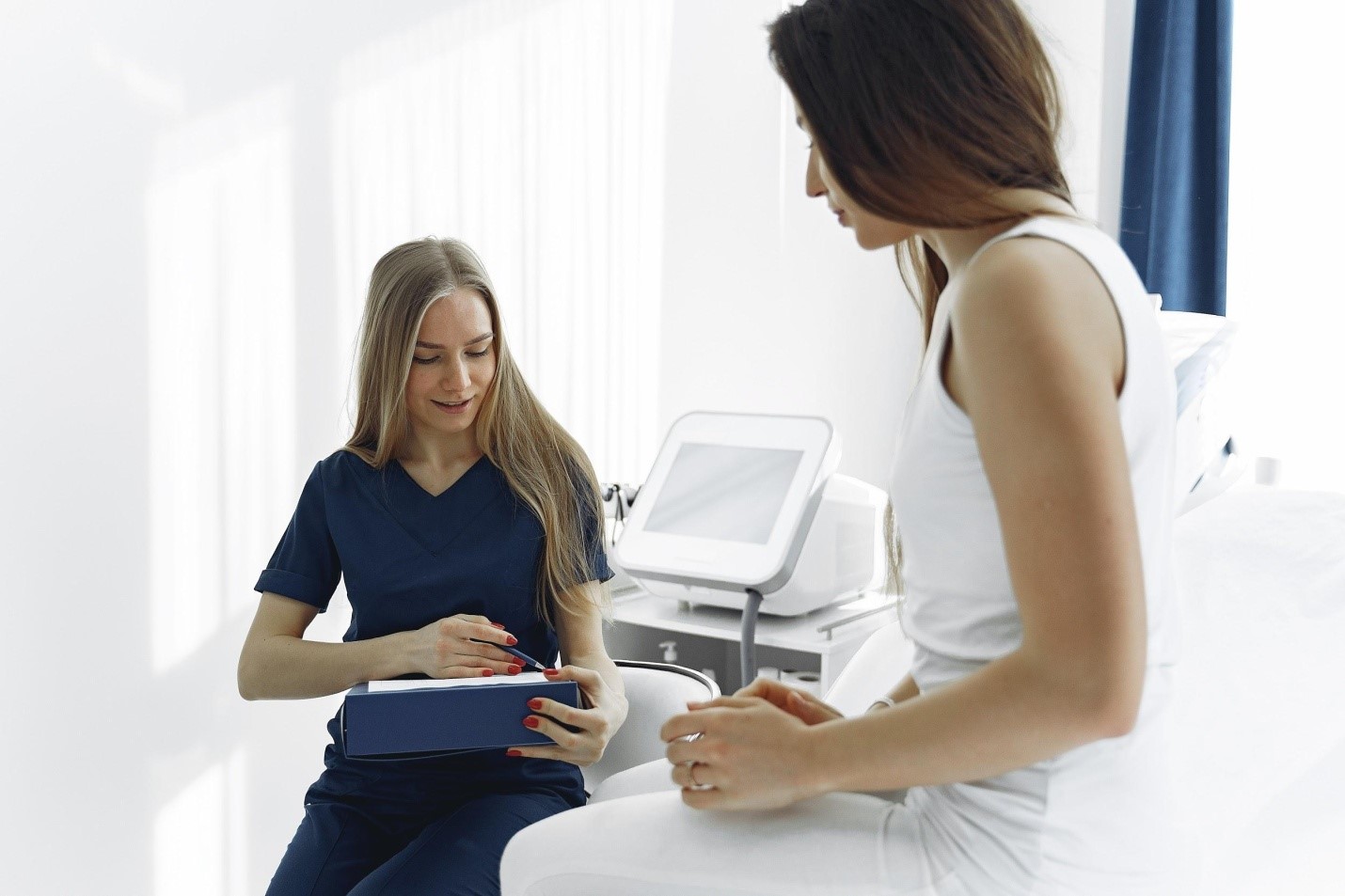 Navigating through the various options out there can be tricky. This is where Travel Nurse Gateway can help out.
Working as a RN travel nurse can be an incredibly rewarding experience for healthcare workers who are passionate about helping others. Travel nursing jobs let you travel across the country and apply your medical expertise at hospitals with temporary staff storages.
To get started with travel nursing, you will need to use the assistance of a travel nursing agency. However, navigating through the various options out there can be tricky. This is where Travel Nurse Gateway can help out.
Benefits of starting your adventure with Travel Nurse Gateway include:
1. Finding Jobs Through the Right Agency
As a travel nurse, you are free to look up staff vacancies at any hospital you please. However, the truth is that the scope of your assignment search will always be limited. Some hospitals do not publicly advertise staff vacancies while others inform travel nursing agencies about their staffing requirements directly.
This is because hospitals find it expensive to recruit temporary staff on a regular basis. Such a task requires time, money, and effort that most hospitals simply aren't willing to put in. So instead, these hospitals maintain contact with travel nursing agencies and draw staff from their selection of travel nurses.
This also means you can learn about a greater number of openings by checking with multiple travel nursing agencies. However, this can be a difficult and time-consuming process.
By working with Travel Nurse Gateway, you can get in touch with multiple agencies and learn about the various travel nursing jobs available to you.
2. Comparing Pay
While most travel nursing agencies strive to compete with one another, you may still notice differences in the amount of pay they offer you. However, getting in touch with each agency individually and asking them about their pay can be challenging in itself.
You can bypass this hurdle by working with Travel Nurse Gateway. We maintain contact with various travel nurse agencies across the country and are up to date with each of their pay rates, and open positions nationwide.
3. Compliance and Credentialing
When you choose to work with a travel nursing agency, you essentially become their employee. This means the agency will also be responsible for keeping your documentation. In-fact, the agency can assist you with meeting each hospital's lengthy requirements. This includes scheduling physical examinations, drug screenings, and clinical examinations on your behalf.
Finding a suitable travel nursing agency to help you in this area can be tricky. However, Travel Nurse Gateway can assist you with the search process and get you ready for your travel nurse duties in no time. Travel Nurse Gateway partners with the top travel nursing agencies nationwide, which helps nurses save "research" time.
4. Housing Options
Working with a travel nursing agency also gives you access to numerous housing options. This saves you the trouble of looking for accommodation in each new city yourself. In addition to this, the travel nursing agency may also provide you with free housing. This can help you save money on rent while you are stationed in a different city.
Different travel agencies offer different housing options. If you have special requirements or need to live in a particular type of residence, you may need to look into various travel nursing agencies. You can save yourself this trouble by simply working with Travel Nurse Gateway. We can help you find a suitable travel nursing agency that offers the type of housing you desire.
5. Insurance Coverage
Many travel nursing agencies also offer health insurance coverage for travel nurses. You can rest easy knowing your medical bills will be covered in the event of an accident or a mishap.
The insurance coverage you are provided may vary from agency to agency, so it is important to ask about the health insurance before signing on with an agency. The good news is that we can help you sort through various agencies based on their insurance coverage needs in a relatively short amount of time.
6. Retirement Programs
Some travel nursing agencies provide travel nurses with retirement programs such as a 401(k). These plans can help you boost your retirement savings so that you can enjoy a comfortable retirement in the future.
All travel nurses look forward to achieving a worry-free retirement, but you may not be able to achieve it without the right retirement program. At Travel Nurse Gateway, we can help you sort through the hundreds of travel nursing agencies in the country based on the retirement programs they offer.
7. Pursuing Higher Education
It's not uncommon for travel nurses to pursue higher education to boost their career prospects. You can work in the travel nursing industry for a few years before deciding you want to study a particular field or program.
The good news is that some travel nursing agencies offer free courses or subsidized course fees to help you boost your educational credentials. This is to encourage you to pursue higher education and build your skill set for better career opportunities in the future.
If you have a specific course or program in mind, we can help you find a Travel Nurse Agency that will cover the costs.
As you can see, there are plenty of reasons to consider working with Travel Nurse Gateway. We aim to make the agency selection process smooth and seamless for travel nurses, and can help you each step of the way. Search the lastest jobs, and review our top-rated travel nursing agencies. Let them compete for your talents. Follow us on Instagram and Facebook.